European Attraction Limited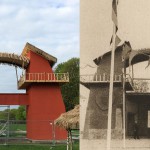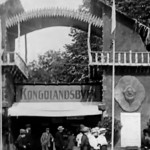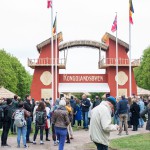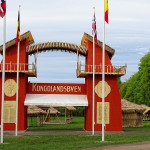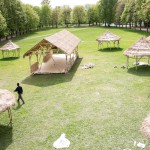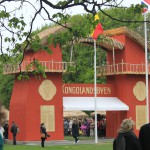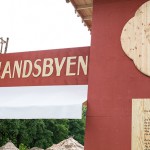 The human zoo, Kongolandsbyen, originally created in 1914 by the entertainment company European Attraction Limited, was rebuilt 100 years later by Fadlabi and Lars Cuzner.
Centred around the make up and build up of Scandinavian style superiority, it was a project that was done with a very literal reading of what the public is. During several years created in, and in large part, by the public, whatever direction that would take.
Warning: count(): Parameter must be an array or an object that implements Countable in /customers/b/7/7/larscuzner.com/httpd.www/wp-includes/class-wp-comment-query.php on line 399